We hope everyone is looking forward to the holiday season and some winter rain. It's been a interesting year here. Business has stayed way up and consistent keeping us busier than we would like. Fire season started earlier than normal in California and we experienced several close scares. We lost several 4 legged children that were very dear to us. But we were blessed with a black Arabian filly Harajah Fahim, a couple adorable baby Angora goats and rescued a Belgiam Malinois puppy Ollivander.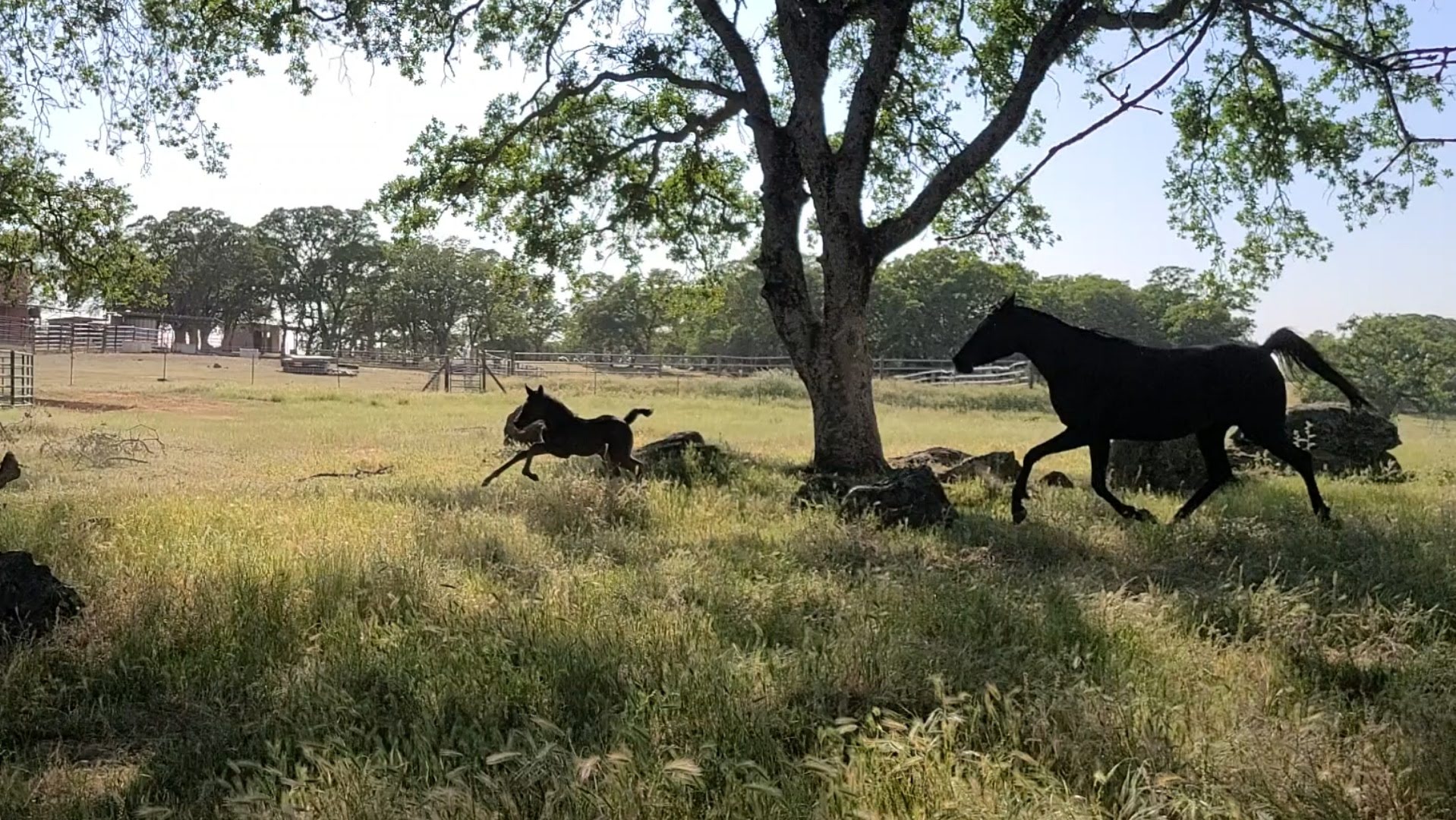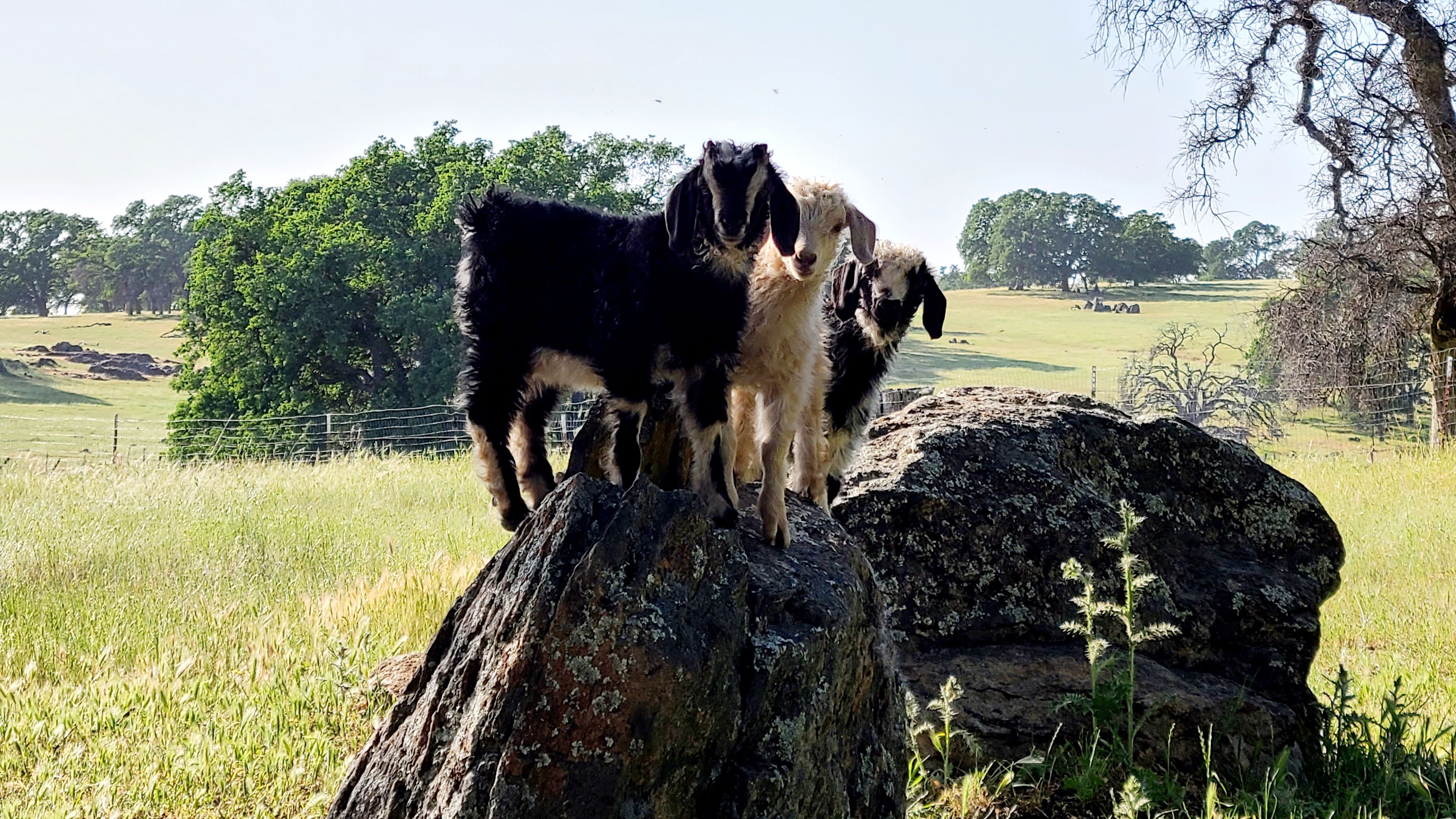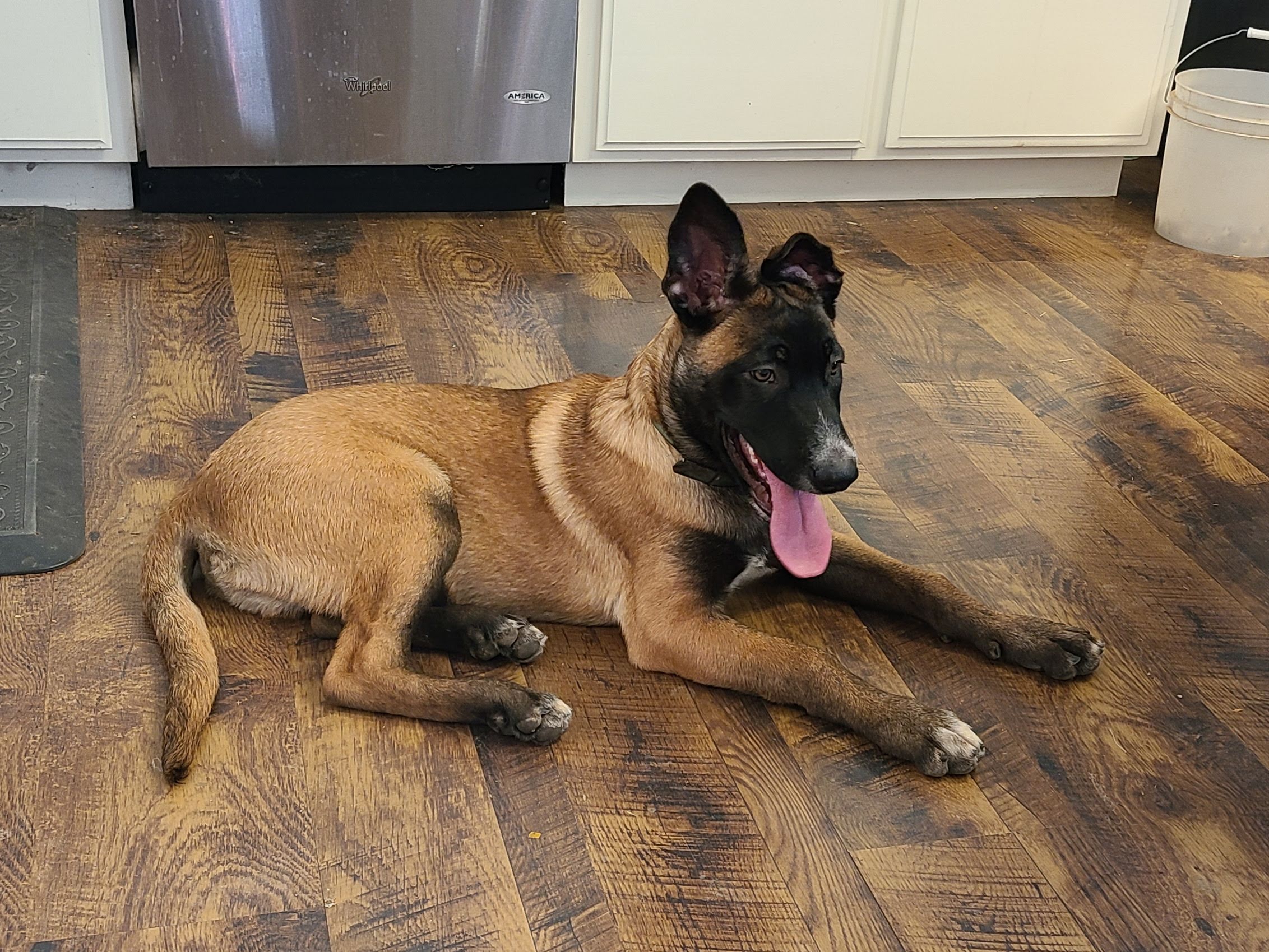 We put on a very successful endurance ride Wild West Pioneer and are looking forward to doing it again next year. Got to ride an LD at Weaver Basin and a LD and 50 at Camp Far West. So lucky to have a great group of friends to ride with Bob and I on our wonderful mules and horses.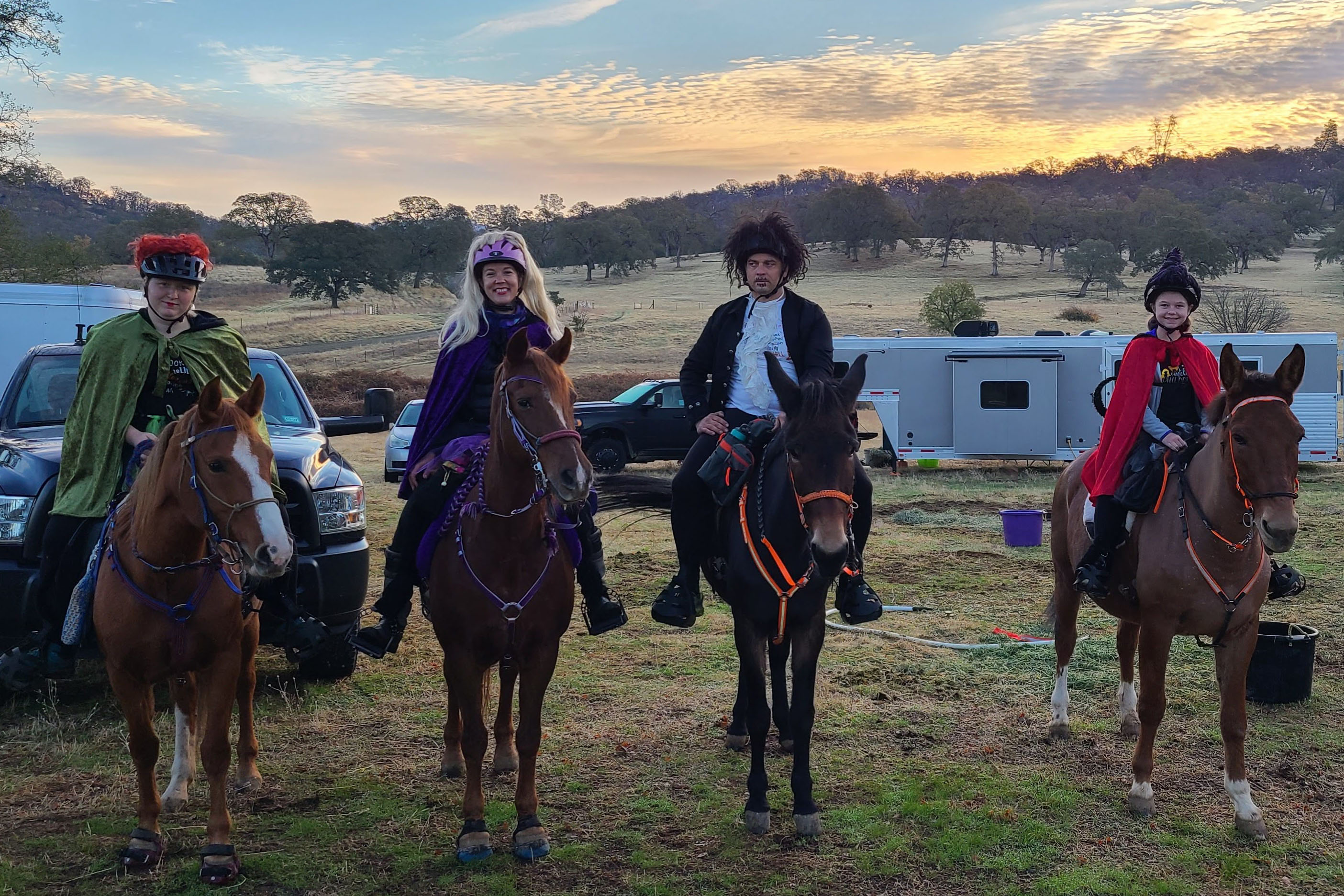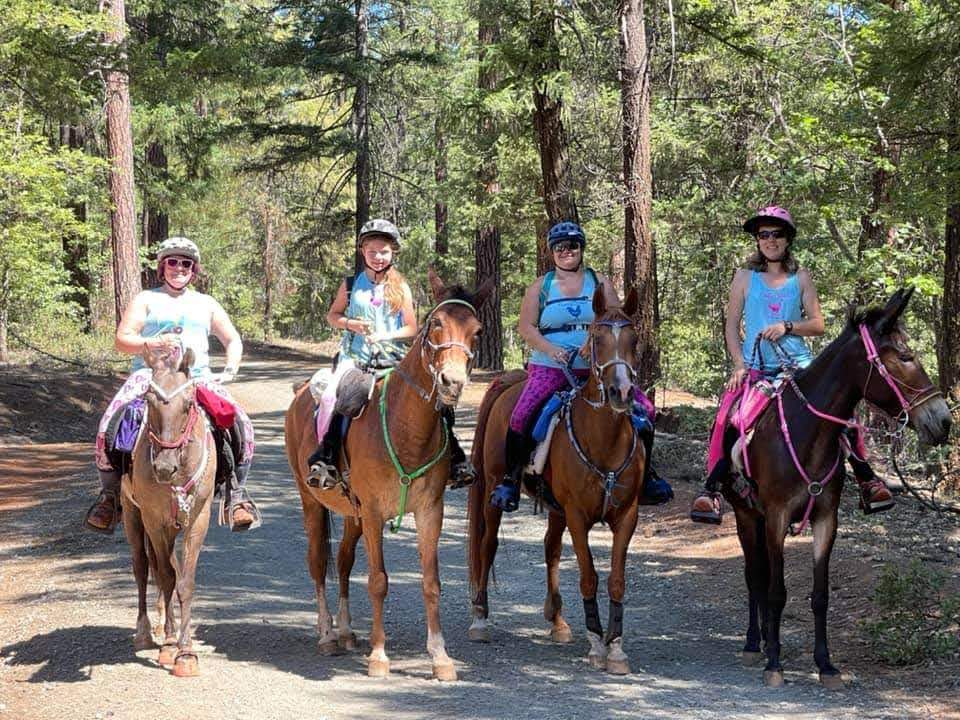 We always take the month of December off to spend time with friends, family and make Christmas presents! Only handmade gifts exchanged around here. It's quite enjoyable to make new things for fun that are not in the store.
Huge thanks to our wonderful team that helps keep this business running, me sort of sane, and our endurance ride a huge success. Diane & Greg Mann, Cyd Ross, Beth Vergnani, Jo Proctor and the Berge Family.
We hope everyone has some good memories from 2021. But here's to 2022. May Covid stop being such a huge presence in our life and we make more time for riding and endurance!
Best Wishes,
Elicia & Bob Kamberg